THE HOTEL'S HOT SPRINGS
As a precaution for Covid19 the inhalations are not available.
The ancient origins of Ischia's hot springs and wellness are the stuff of legend. The philosophy of sanus per aquam of the Green Isle is a mix of relaxation, thermal baths and unrivalled beauty treatments. Our water, extracted from the aquifer at 80°C, is the base of mud preparations, therapeutic baths and respiratory cures.
The use of thermal waters is documented in old medical practices and has never declined. Today it is considered an effective therapeutic medium that is extensively researched and analyzed in clinical practice.
The application and action of thermal therapy has a medical role. The thermal treatments act on the pathology and ailing area: mud treatments, baths and massages for the locomotive apparatus, inhalation therapy for the superior and inferior areas, hydroponics (drink) for the gastroenteric and renal apparatus, irrigation for the mucosa.
Going to the thermal baths requires the right predisposition. A ritual demanding that we forget the passing of the time, to focus on the well-being of the mind and body released with each application.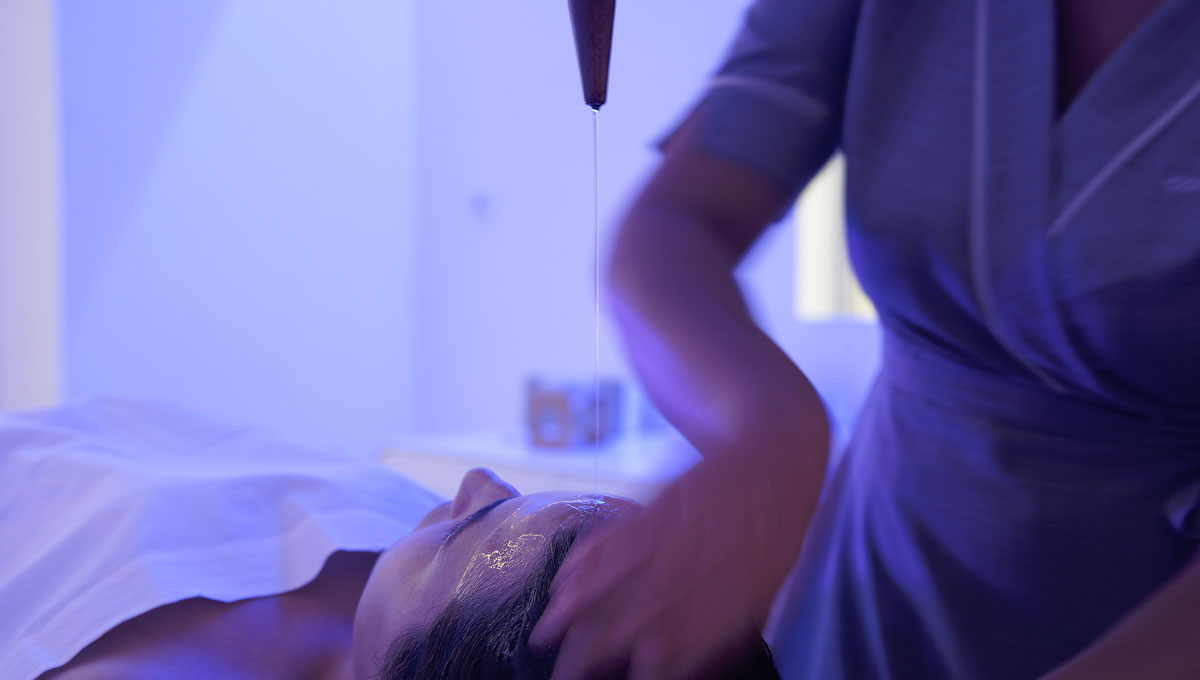 visit the gallery