La Mortella Gardens: a tropical corner in Ischia
The gardens of La Mortella are a magical place, a small Eden to wander freely for a few hours. The dream of William and Susana Walton inspires a tropical garden where imagination takes flight. Don't miss the summer concerts.
The dream-come-true of William and Susana Walton.
Reclaimed from the layers of an ancient lava flow, the garden expresses an immense love for nature, beauty, and art. Created in the 1950s, it benefited enormously from the planning vision of the British landscaper Russel Page.
In 1965 the famous architect drew the garden's structure that had been under exclusive care of the private residence. Open to the public in recent years, the garden hosts the many cultural events organized by the Lady Susana Walton Foundation, which honors the memory of the lady of the house who died in 2010. Each visit yields new discoveries, feelings, and emotions. In this dreamy environment the foundation that manages the gardens holds three concert seasons: in the fall, spring, and summer of each year. The summer concerts take place on Thursdays. The gardens, which can be accessed from via Francesco Calise 39 in the town of Forio, are open from April to October on Tuesday, Thursday, Saturday and Sunday, from 9 am to 7 pm. The Hotel Parco Smeraldo can arrange guided tours of the gardens and concert attendance.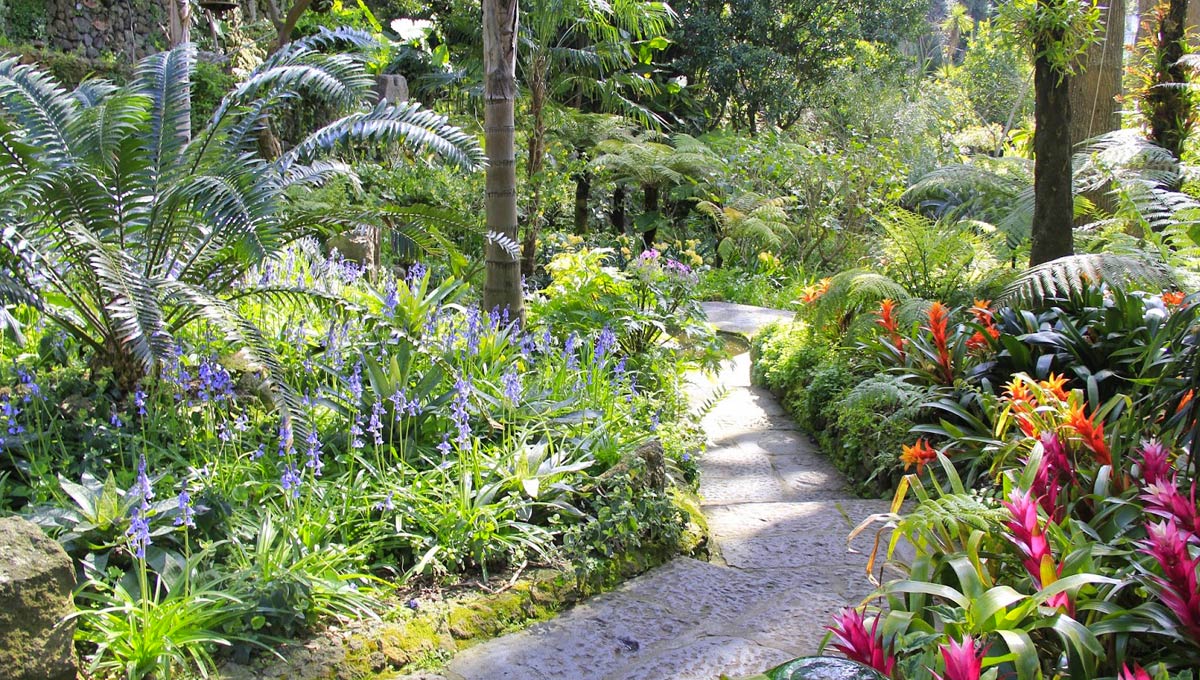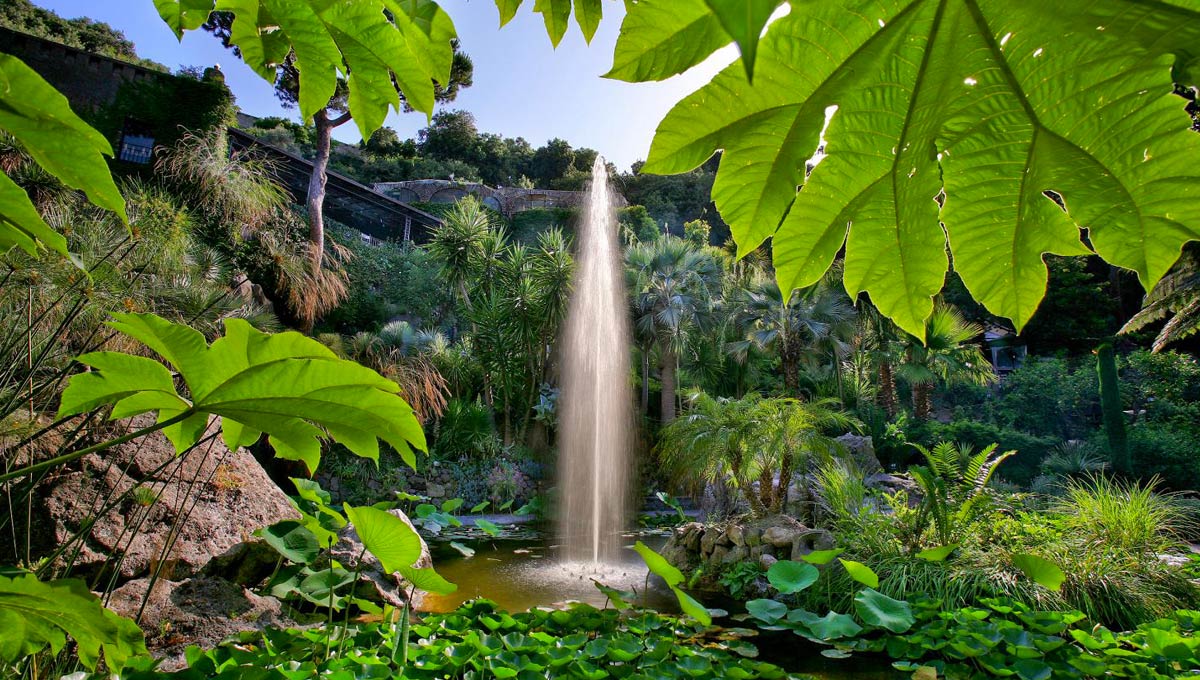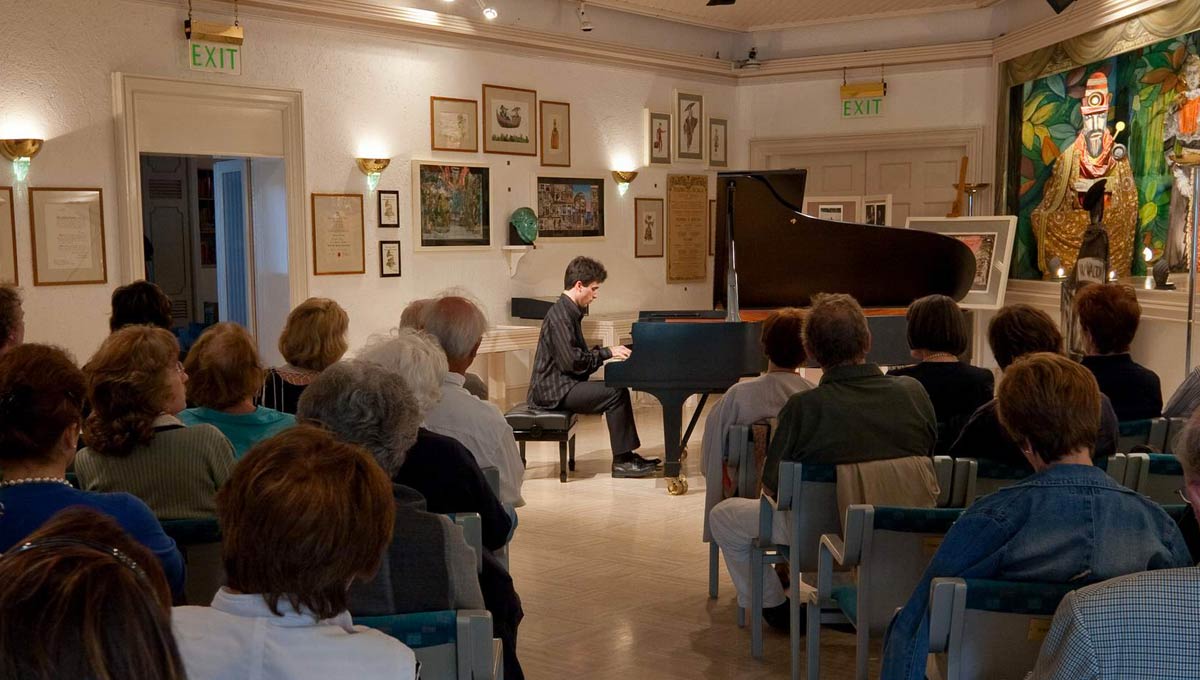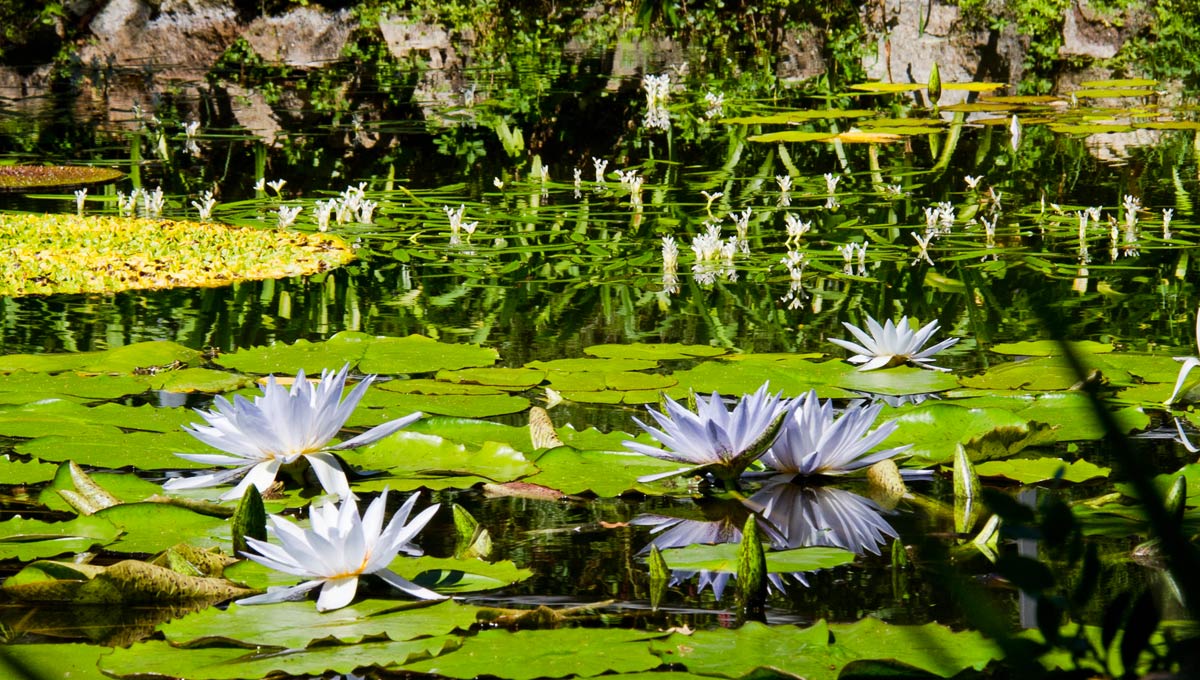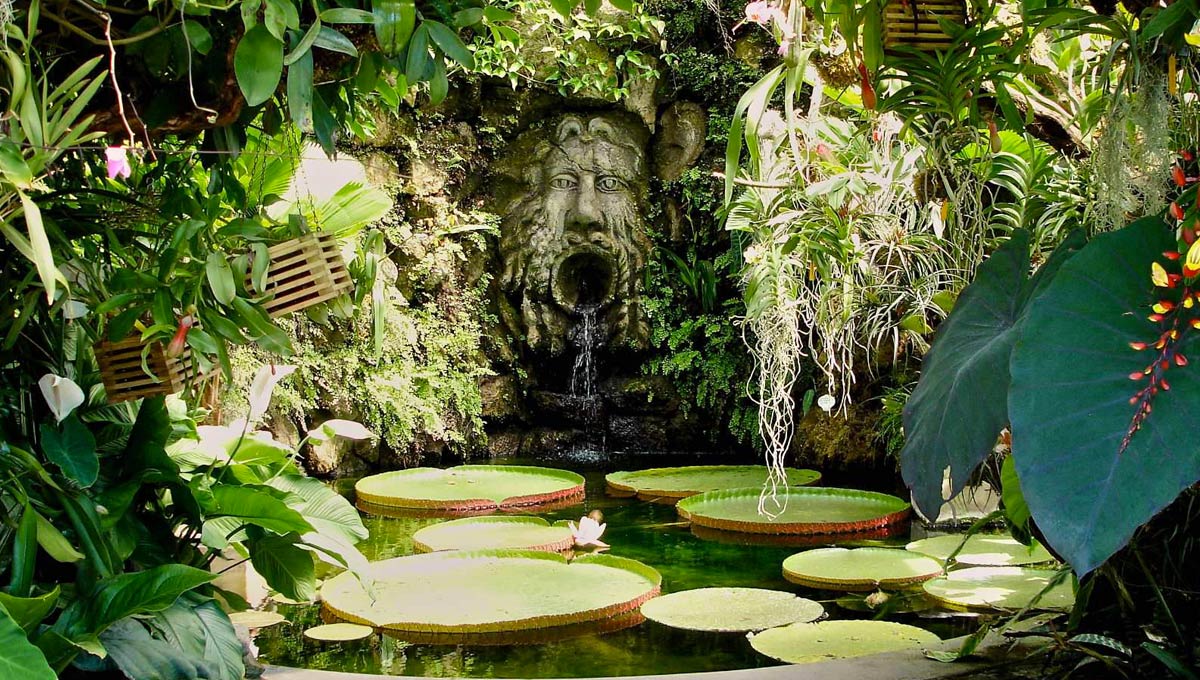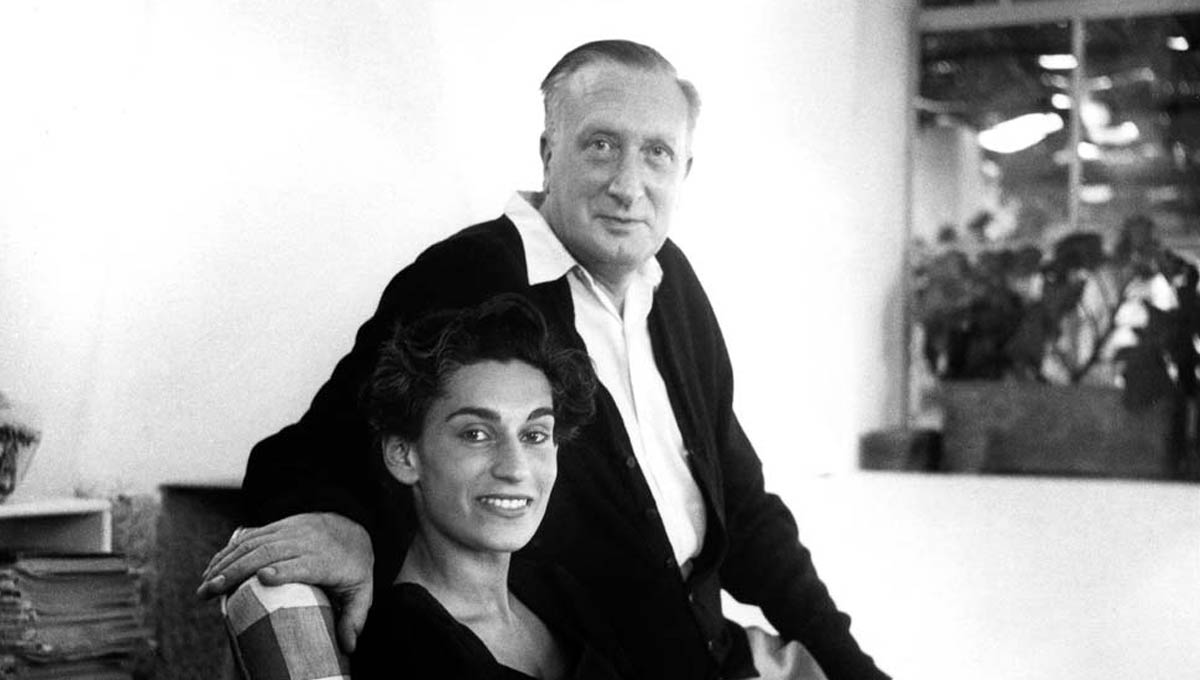 visit the gallery