AT THE CENTRE OF A SMALL UNIVERSE
Almost nobody knows a place better than its inhabitants. The tours organized by Hotel Parco Smeraldo Terme will guide you on a discovery of Ischia and Campania's charming attractions. Capri, Procida, the Sorrentine Peninsula and Amalfi Coast: all you need to do is book one.
A holiday in Ischia is the right occasion to plan the excursion you have always dreamed to do. Paestum with the Greek temples – Pompeii and Herculaneum, Roman cities with immense and almost untouched treasures – Naples, with it culture, history, atmosphere, and museums – the Sorrentine Peninsula and Positano with its natural attractions and characteristic lifestyle – Capri the social destination – Procida with it Mediterranean simplicity. Book the excursions. They usually take a whole day. You will be picked up at the hotel in the early morning.
Whole-day motorboat excursions can be also booked at the hotel desk. Choose from a tour of the island to discover its marine and natural attractions, or head to the islands of Capri and Procida, or even the Sorrento and Amalfi coasts.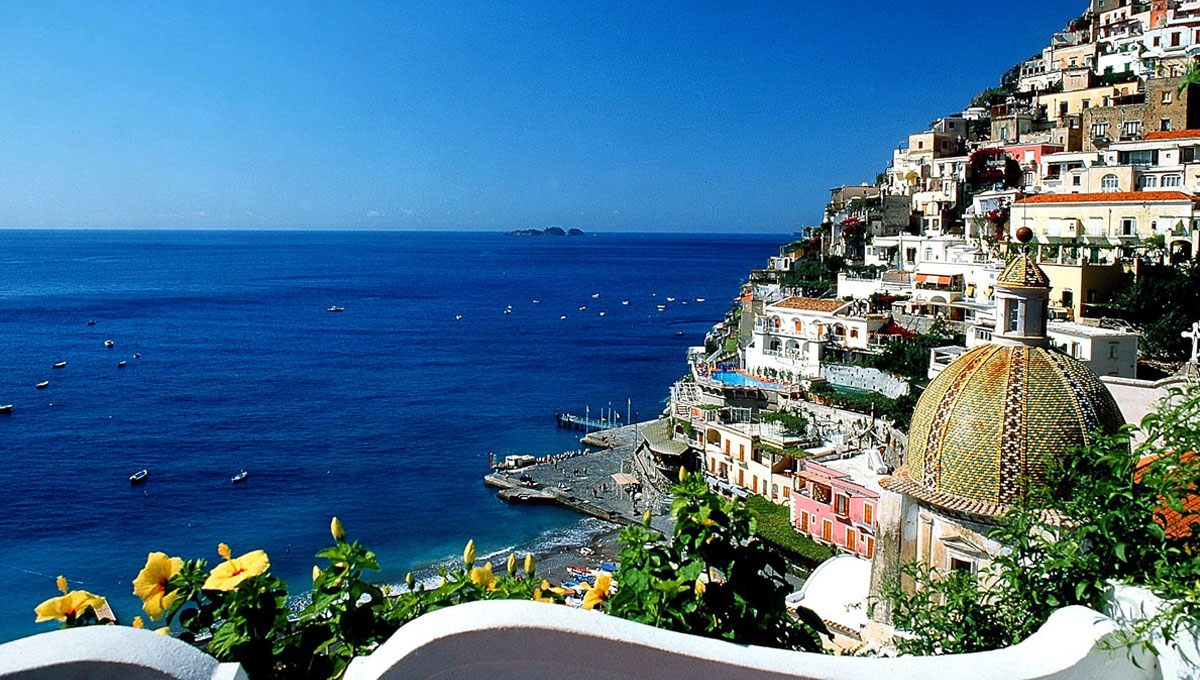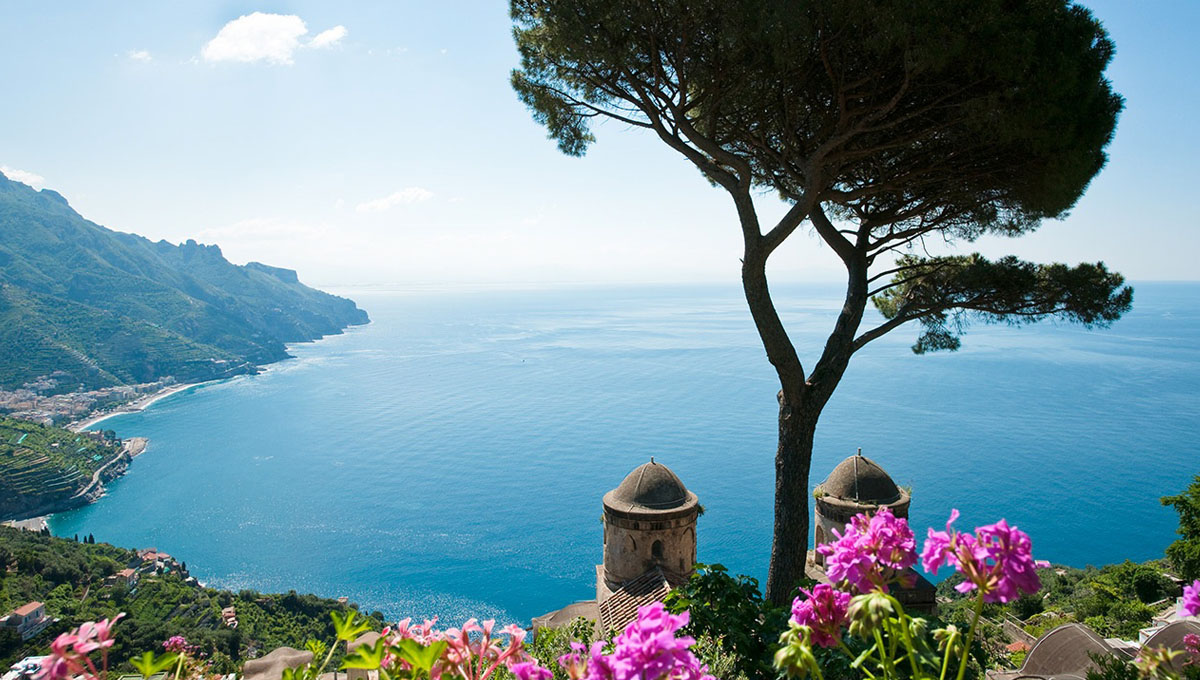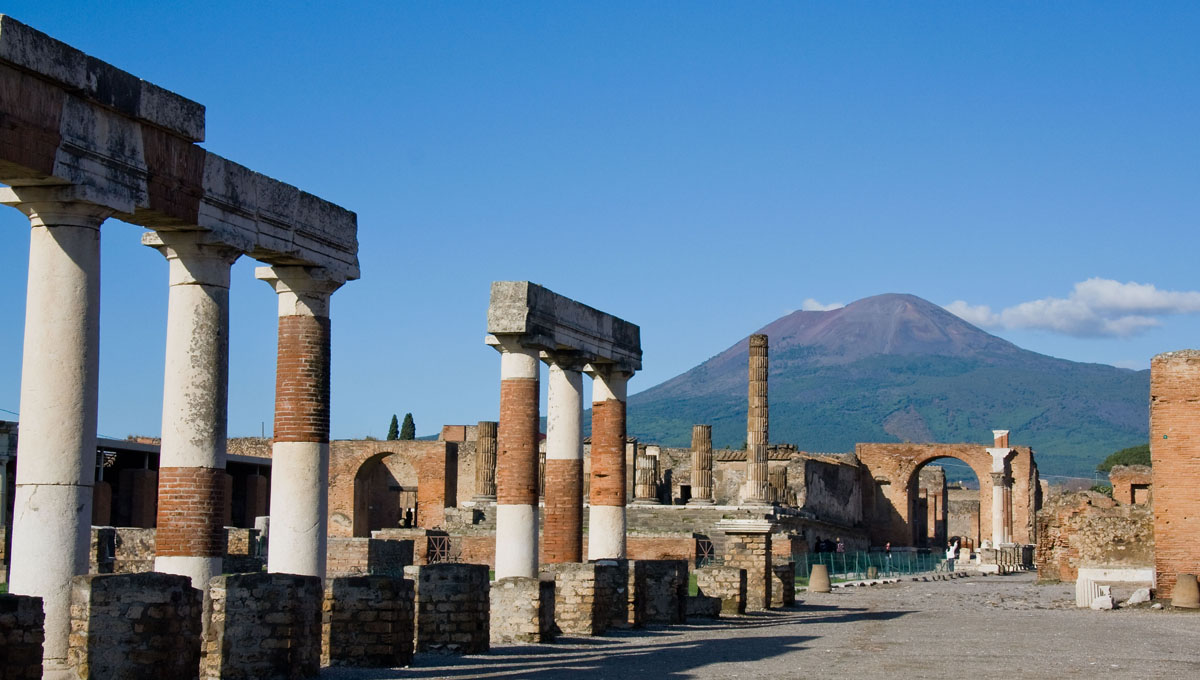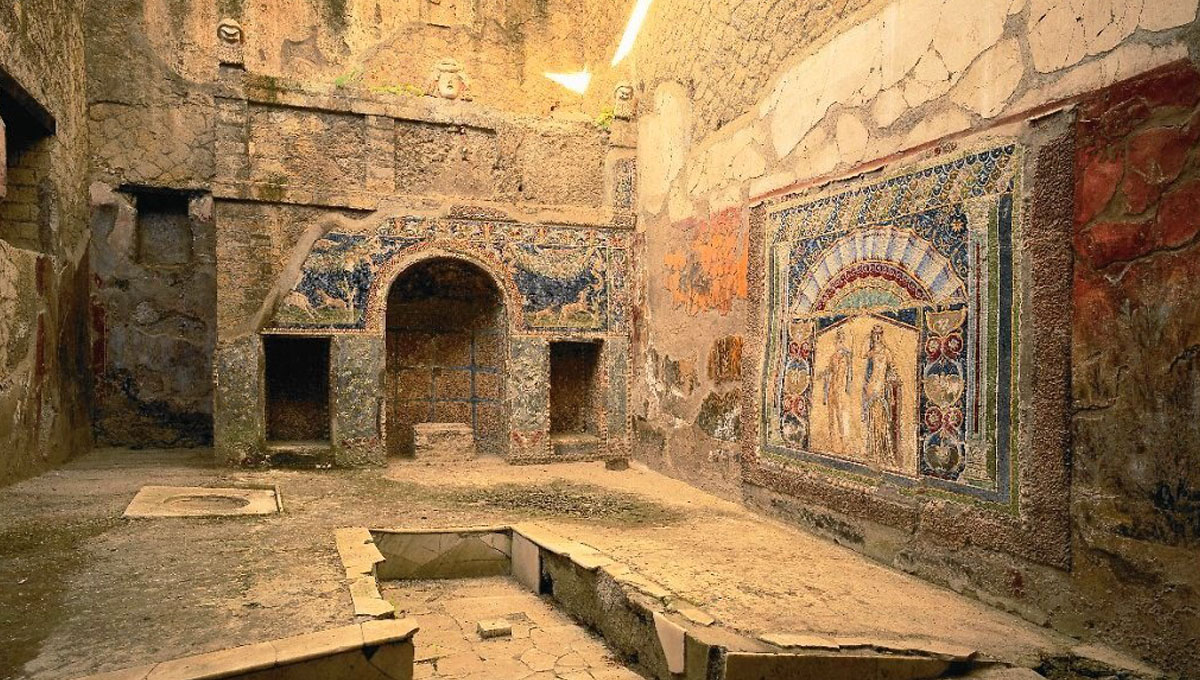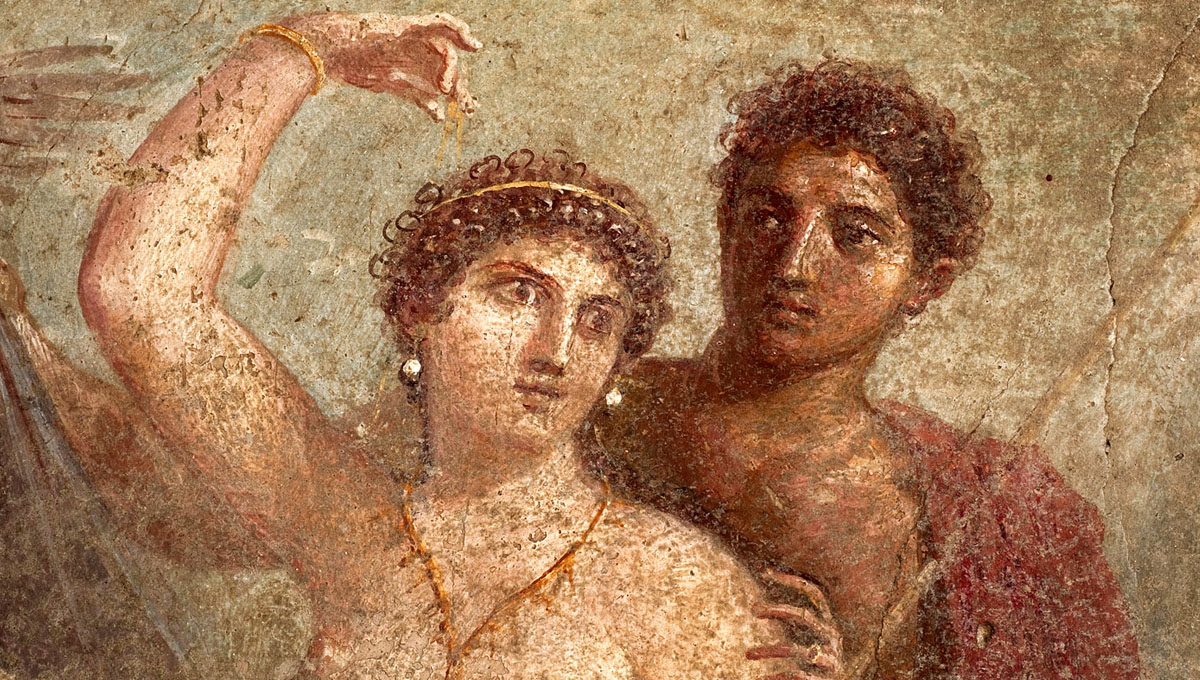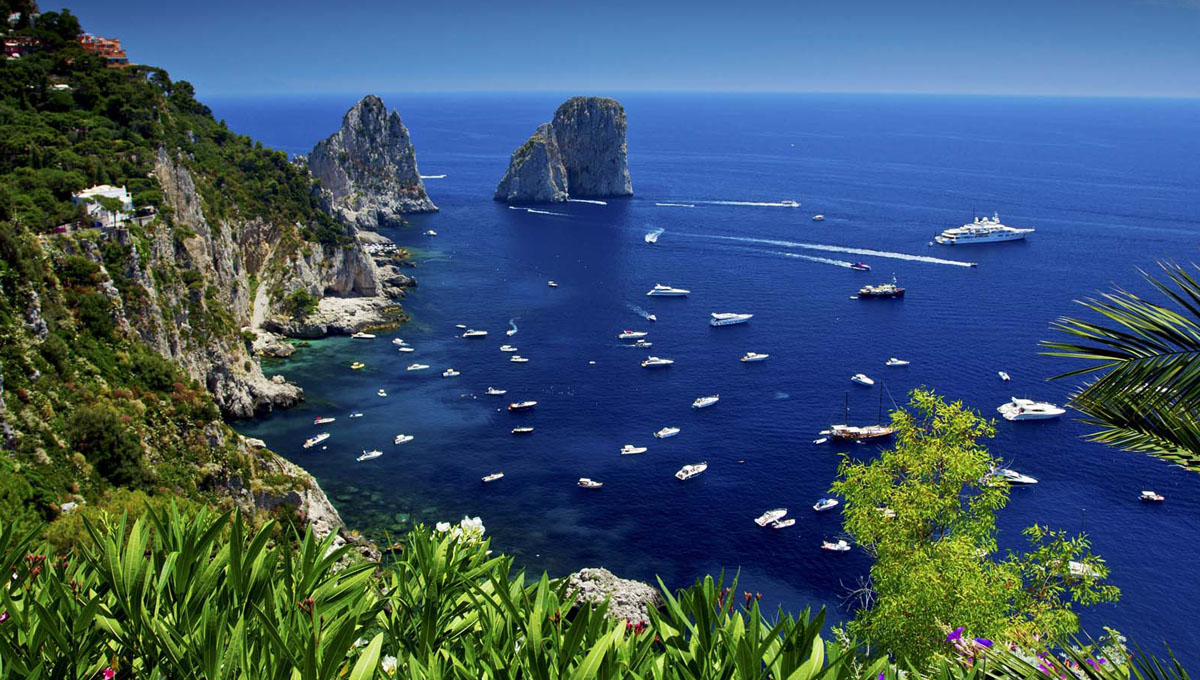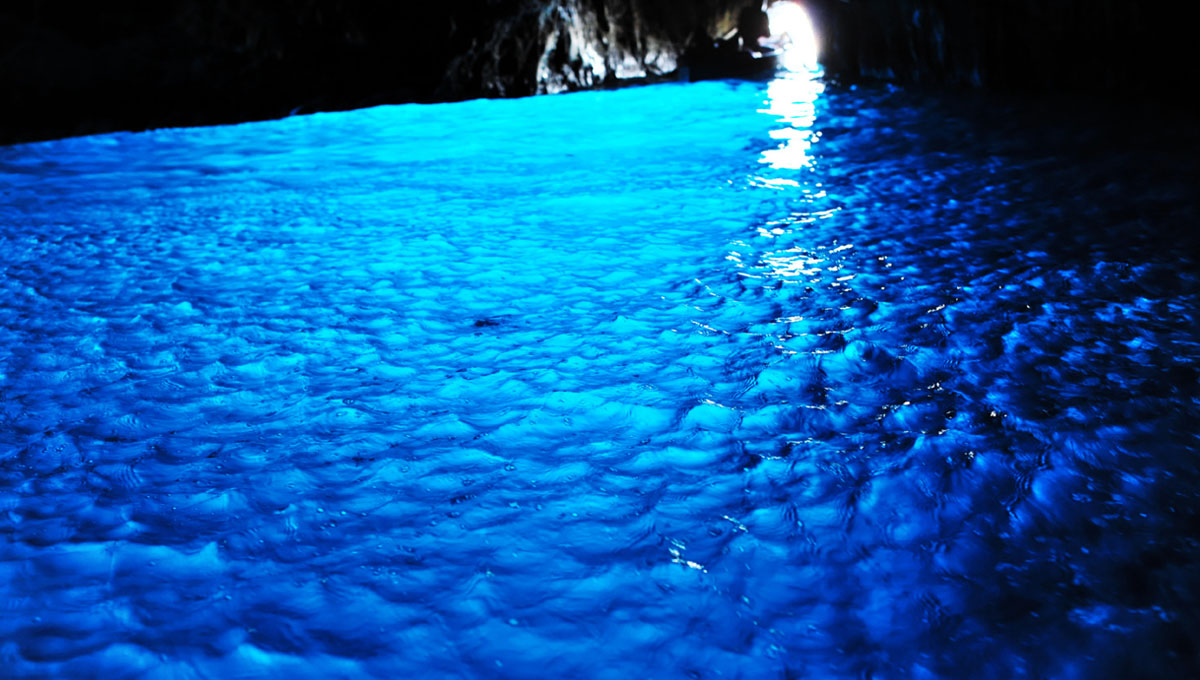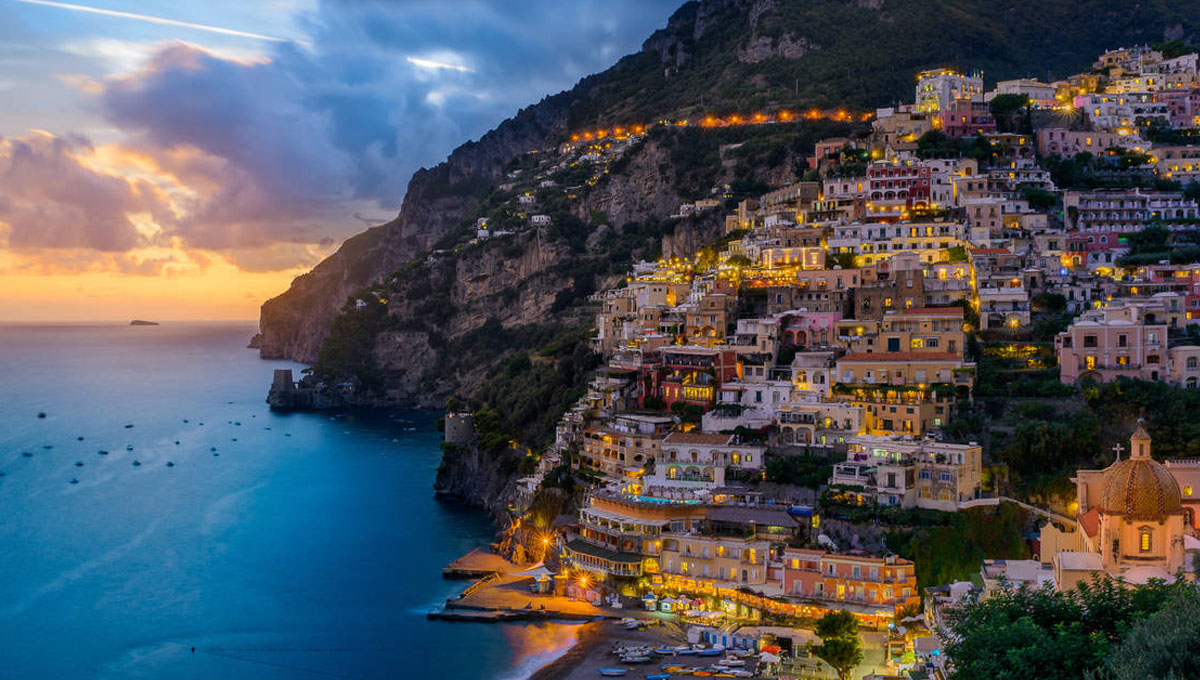 visit the gallery