GASTRONOMY: TRADITION AND
FRESH PRODUCTS
Cooking at Parco Smeraldo Hotel is an expression of the tradition that respects the Neapolitan and Mediterranean roots of the island. After all, the concept of "Mediterranean cuisine" originated in Pioppi, in Campania region, where the American scholar Ancel Keys relocated. Tradition, then, a choice of fresh produce with a light touch to exalt the taste… This is the philosophy of our Chef and his staff. Buffets of appetizers, salads and vegetables complement our lunches and dinners. The menu includes a variety of local products, mostly coming from the nearby family estate, to tell the story of the island with each mouthful. The queen of main courses is certainly pasta, cooked with local tomatoes, seasonal vegetables, or fish, as well as classic the Neapolitan ragout.
The second courses also take inspiration from Mediterranean cooking, bringing to the table the scent of the sea, or revisiting the classical Neapolitan tradition with a twist. Sweet delicacies prepared by our chef conclude a savory lunch or dinner.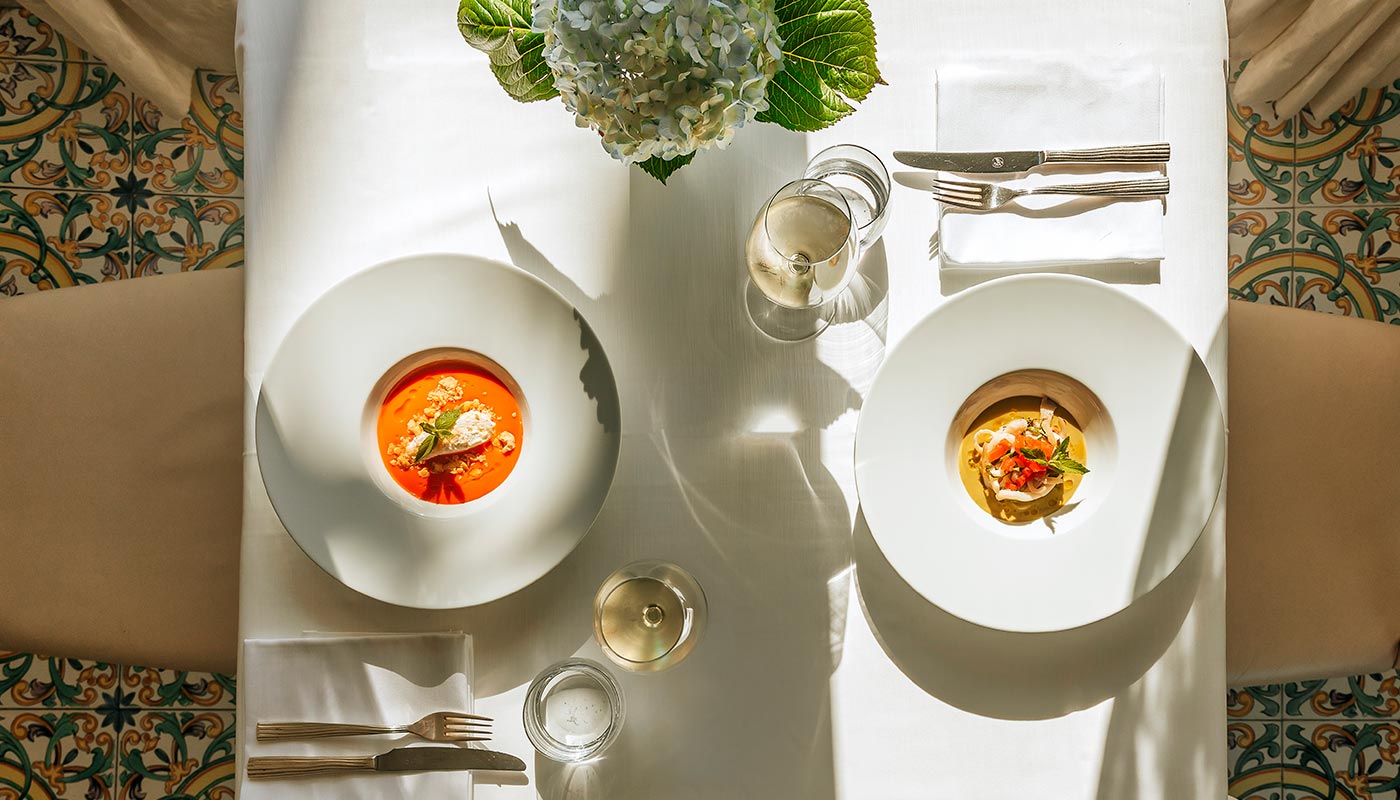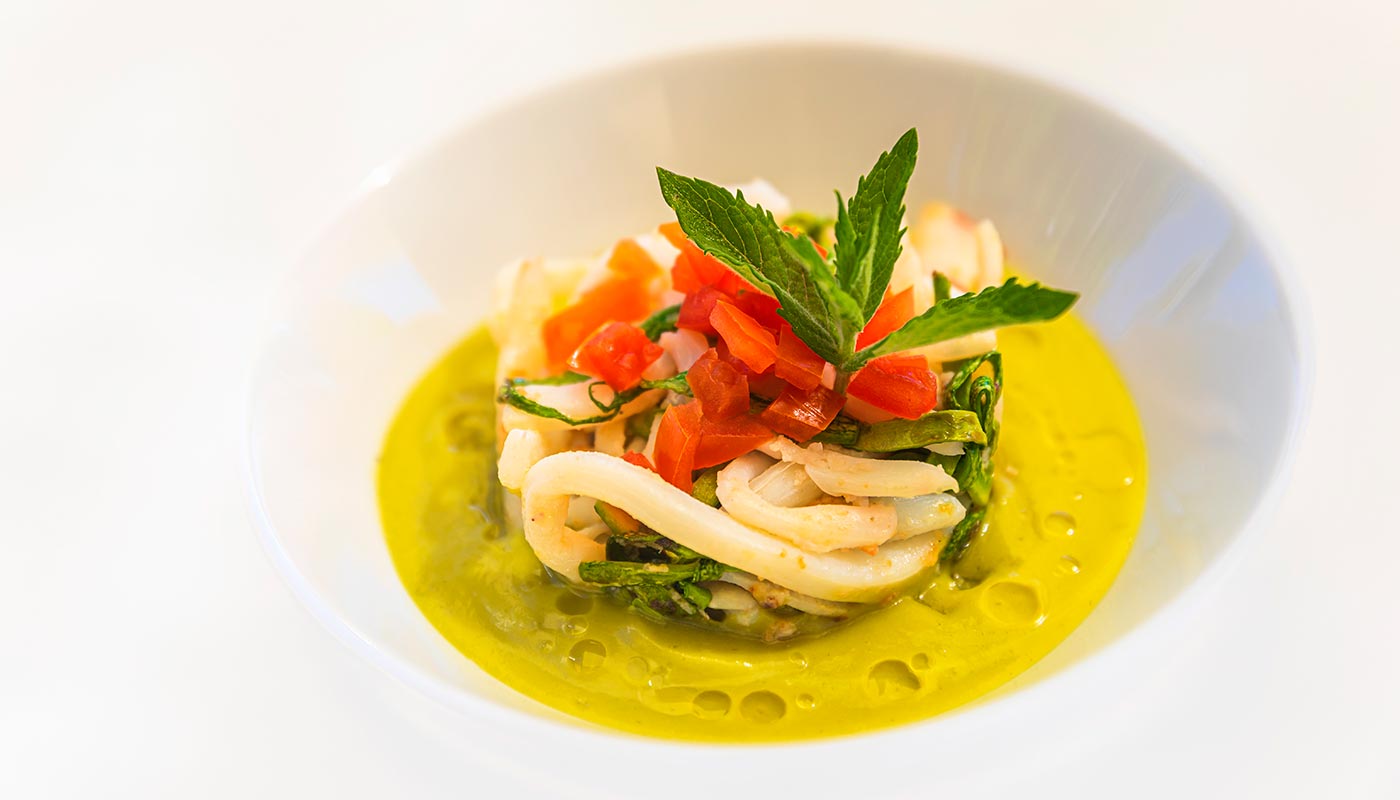 visit the gallery