THE BEACH: THE SEA AND THE SAND
From the hall walk through the garden with the thermal pool, find the strip of sand reserved to the hotel's guests on the sea-facing side of the gate. Equipped with umbrellas and sun beds, it has coarse volcanic sand. The sloping sandy seabed, disseminated with round pebbles, is filled with micro hot springs. Just move the sand around with your feet to feel their heat. At about 100 meters from the water's edge, put on your goggles and fins and enjoy the aquatic life of the underwater cliff.
Rent a raft or canoe to enjoy a fun day with your family at sea and discover the beauty of Ischia's southern coastline. The comfort of the hotel's private beach lets you plan and spend your time between the sea and the wellness area. Even fetching something left in the room is easy: it takes a heartbeat to go from the beach to the hotel.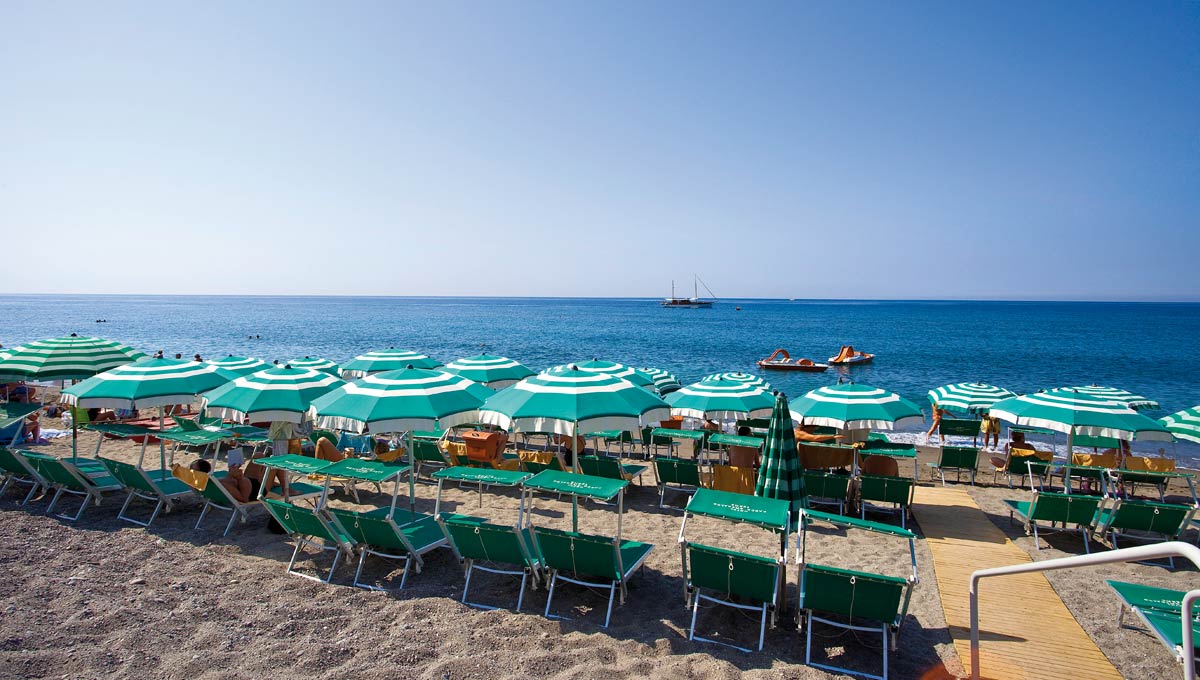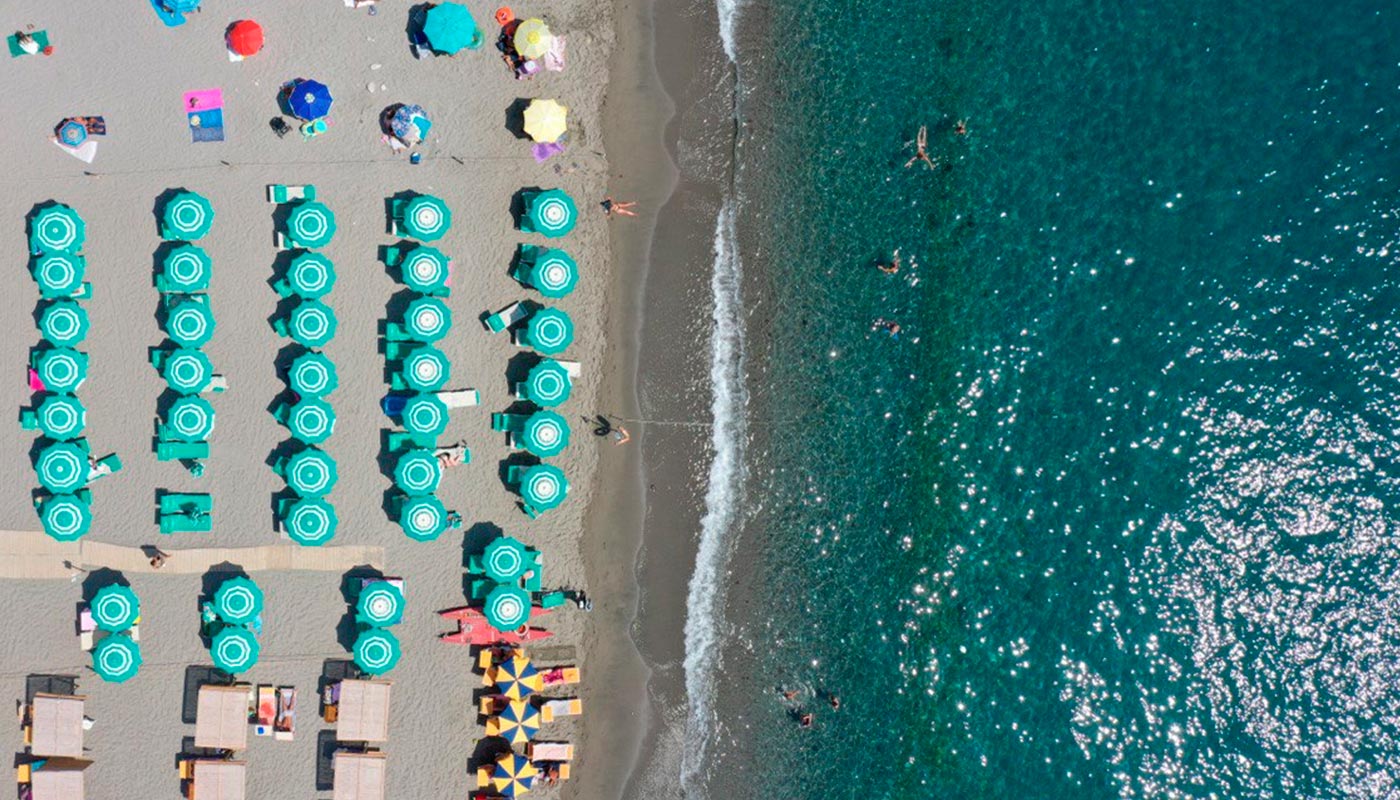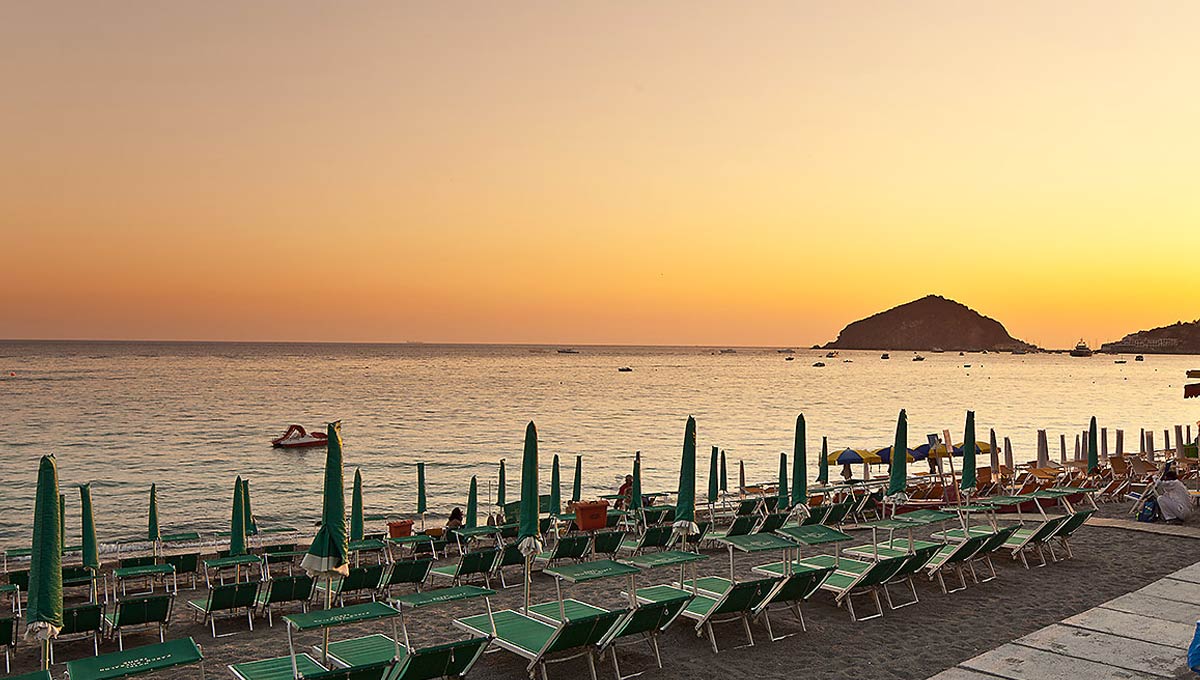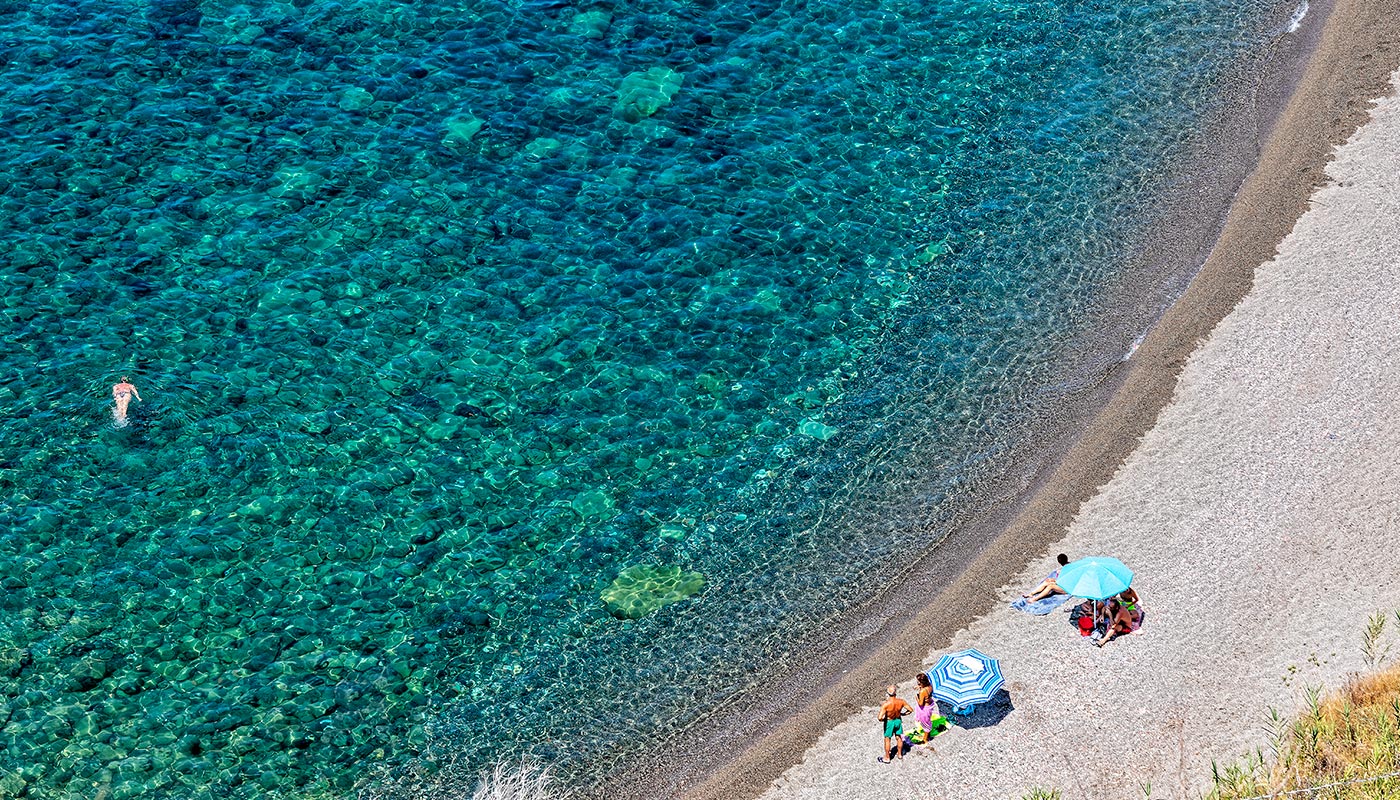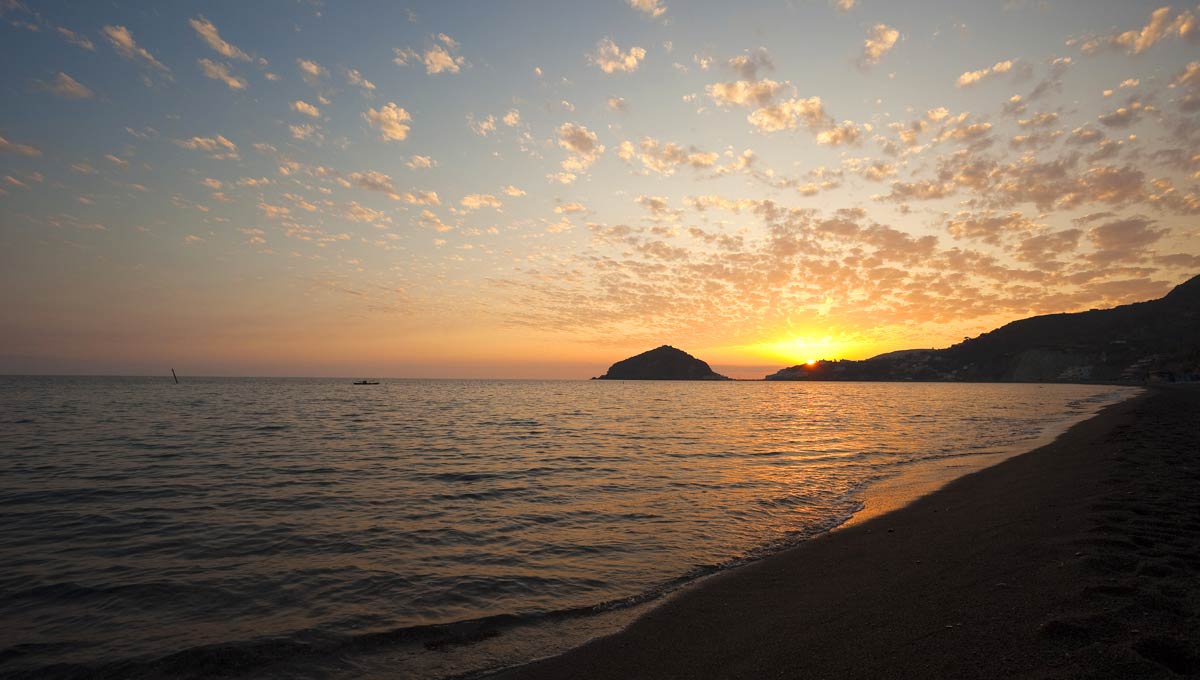 visit the gallery