The hotel on the beach of Maronti
Surrounded by a garden of subtropical plants and flowers, occupying a unique position on the beach of Maronti, is Hotel Parco Smeraldo Terme. The hall welcomes the guest and leads to the dining room overlooking the portico, pool, and seaside. From the hotel, cross the garden with the thermal pool kept at a constant temperature of 33°C and walk down to the private beach. From the hotel's terrace and interior reach Corallium, the indoor wellness area, featuring two thermal pools at 33° and 34°C, the vascular circuit, and emotional showers. Outdoor find the hot springs for thermal baths and mud treatments, the area for massages and aesthetic care. Many guests start the day bathing in the sea, followed by a stop at the thermal pools before enjoying their breakfast.

The portico is great to read the morning papers and access the Internet (the whole of the hotel has wi-fi service). Then, you only need to choose between the beach and the sea, the pools, the Corallium Thermal Spa, the hot springs and more, or leave on an excursion of the Green Isle.
The afternoon is the right moment to relax in the garden, by the pool or on the beach, and it is also the best time for a special massage. Enjoy sundown on the beach to get ready for dinner. Afterwards, take a stroll in Maronti, or head to Ischia Porto for shopping and coffee. Alternatively find entertainment at the hotel's terrace and portico, where the guests are always welcome. Let our barmen recommend the right after-dinner drink to savor the fragrant evening atmosphere of Maronti.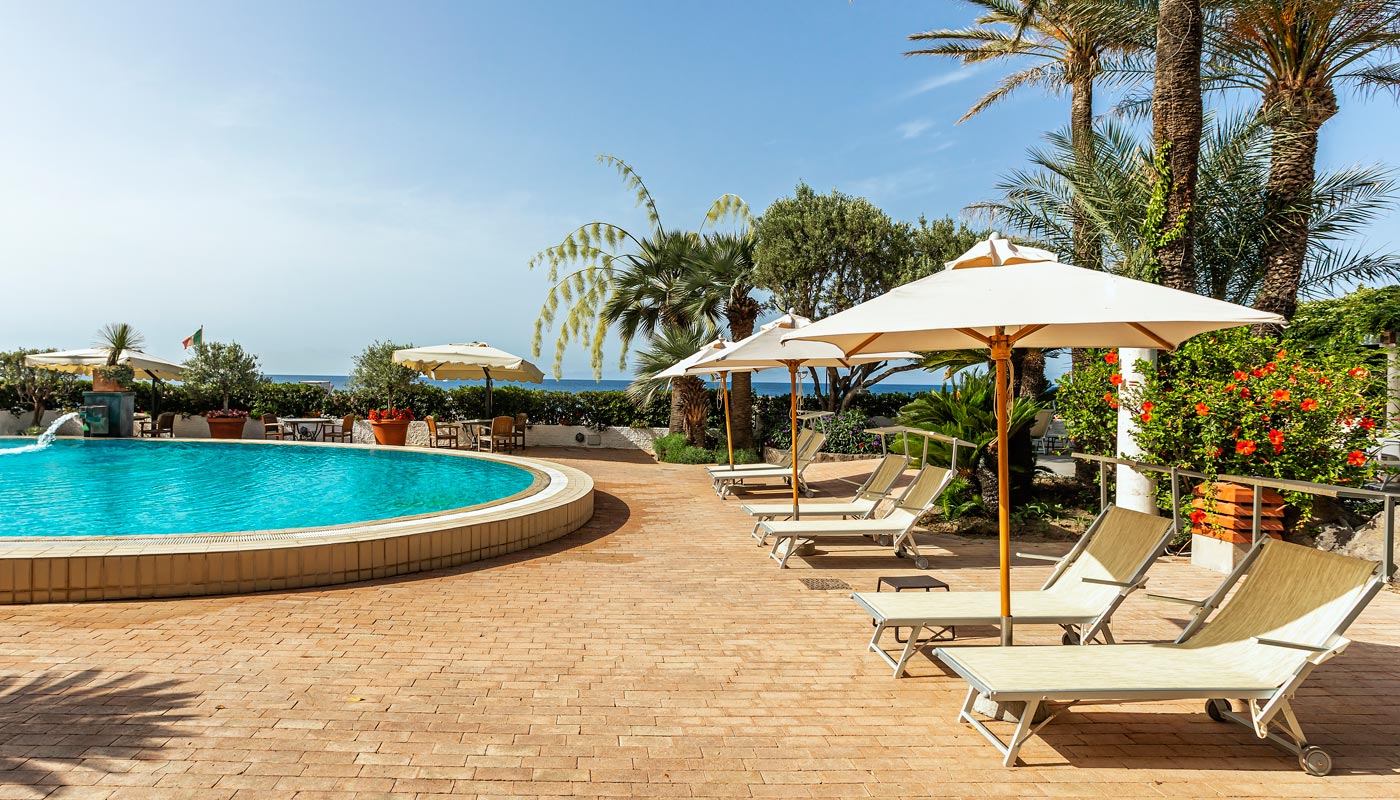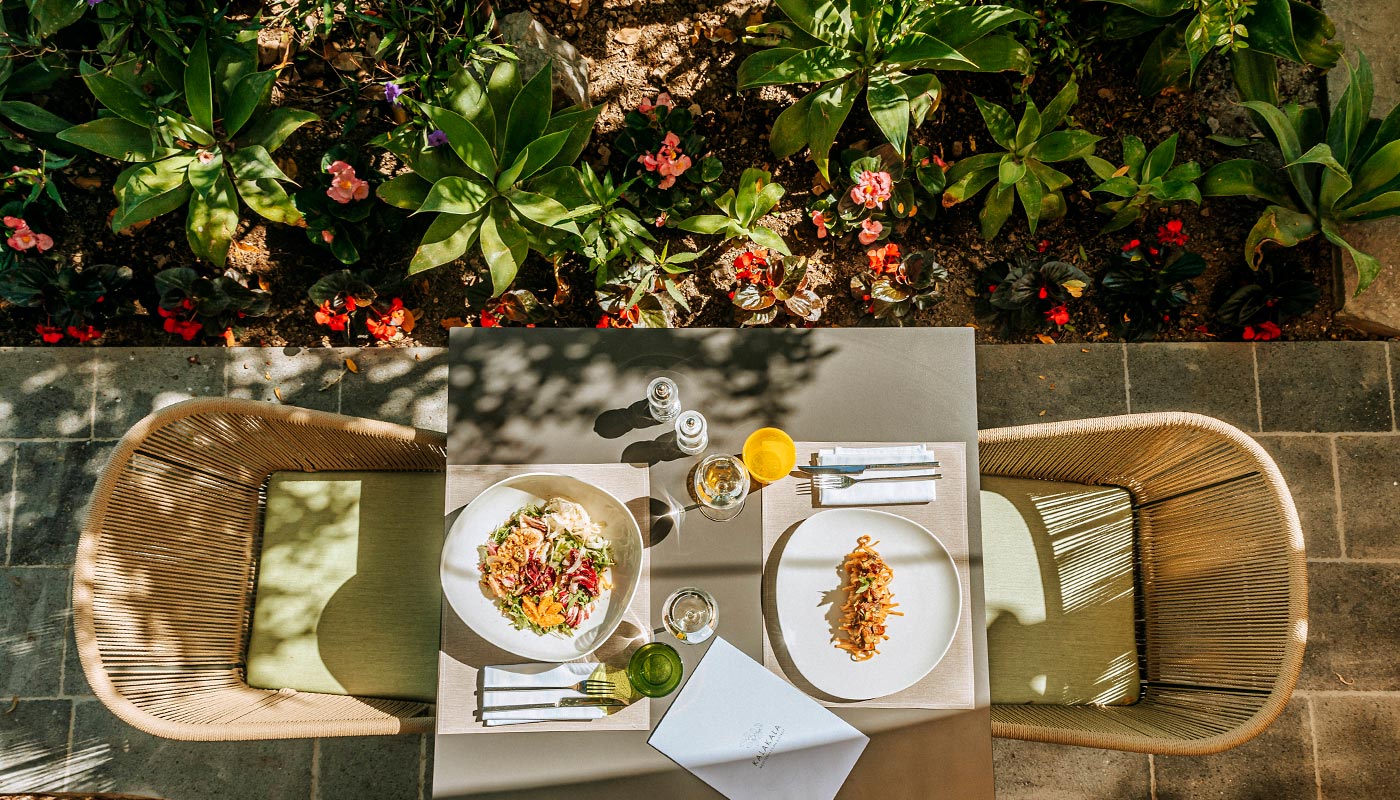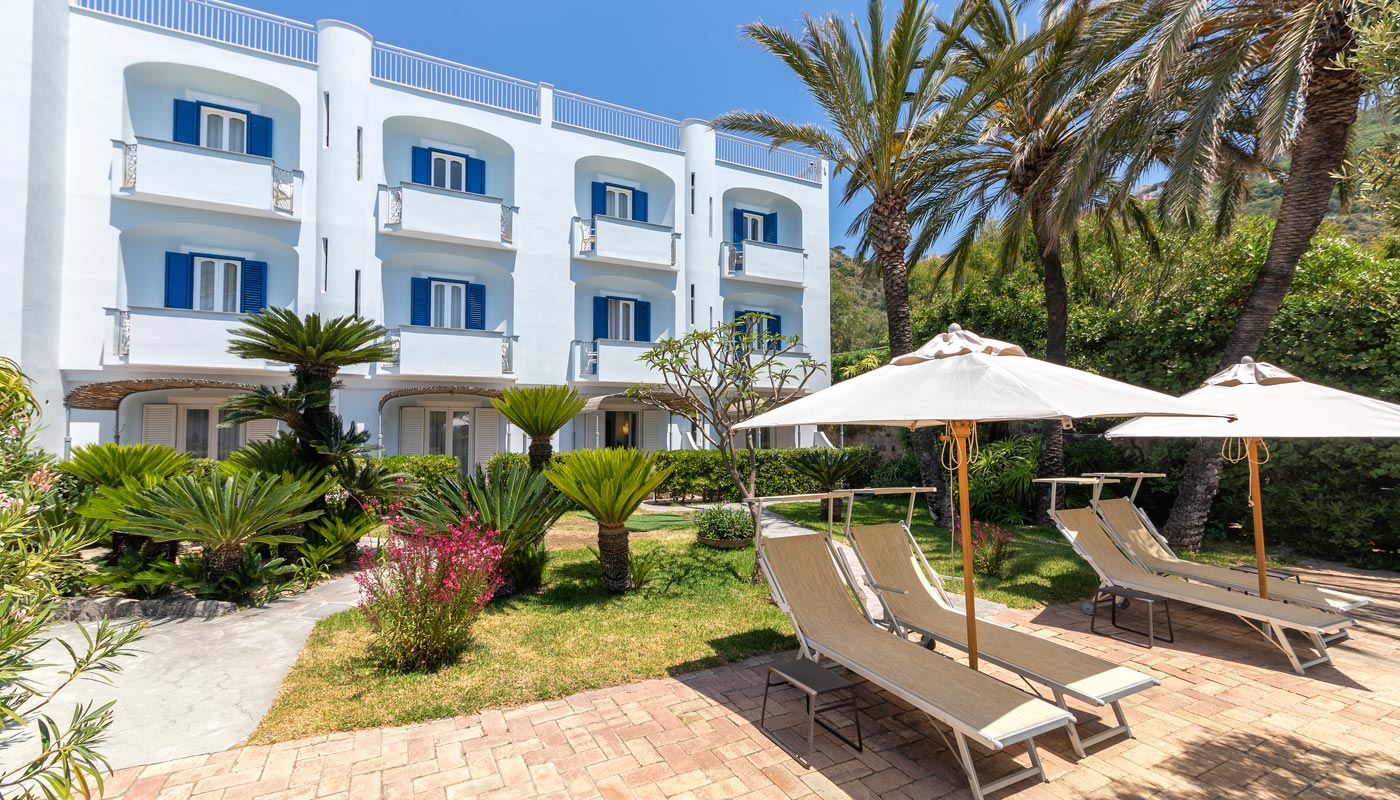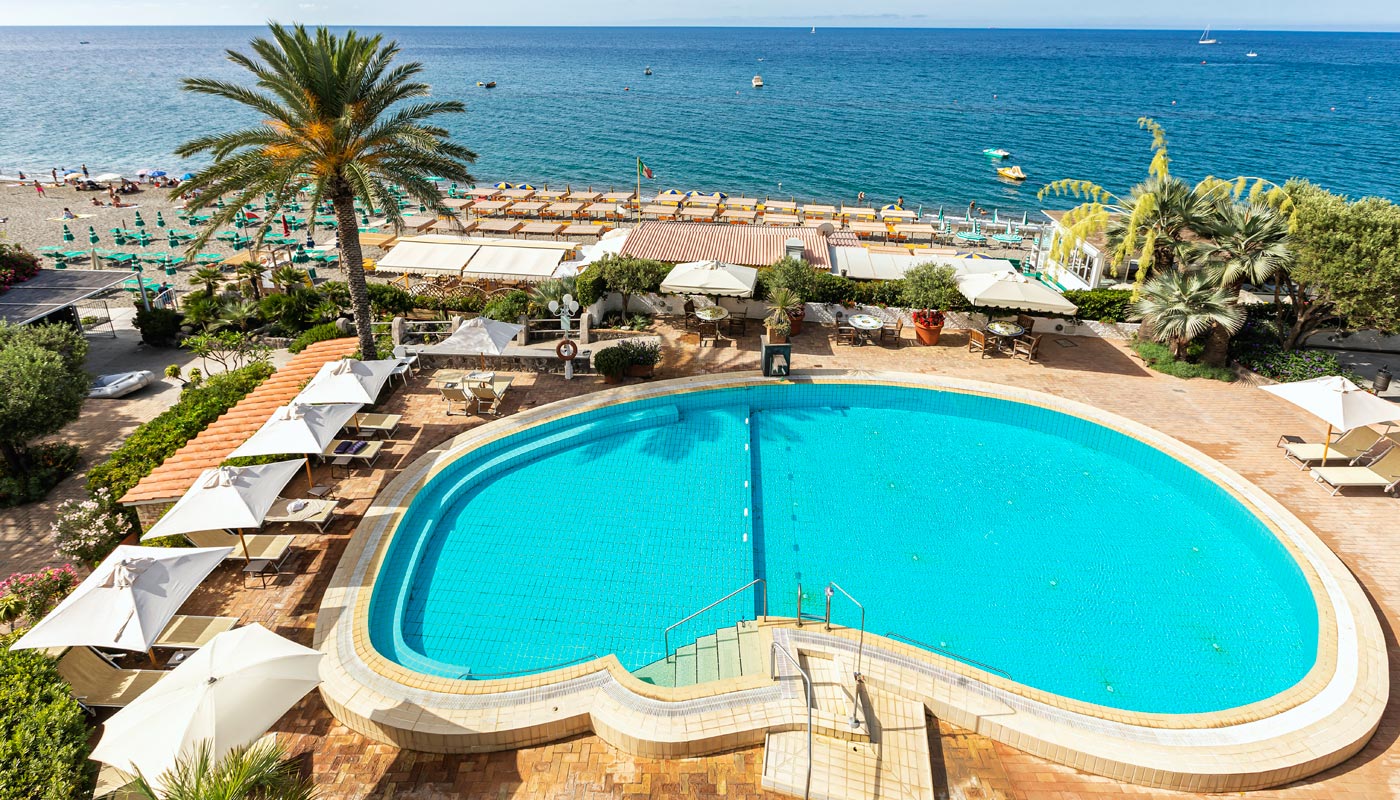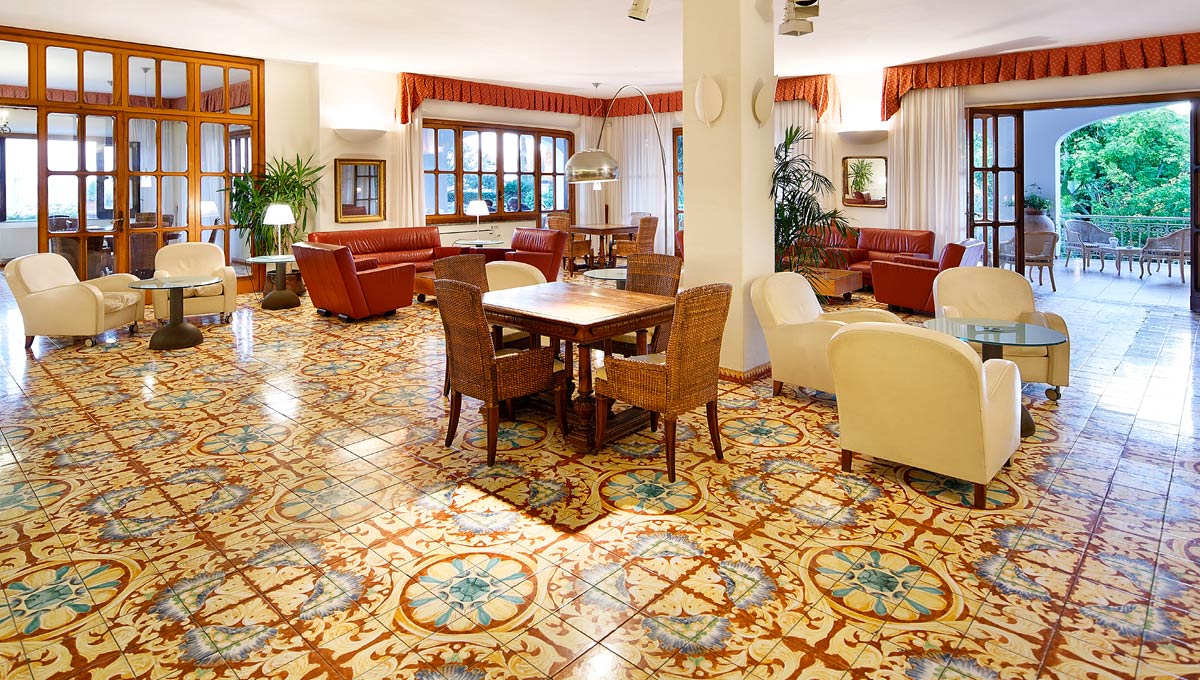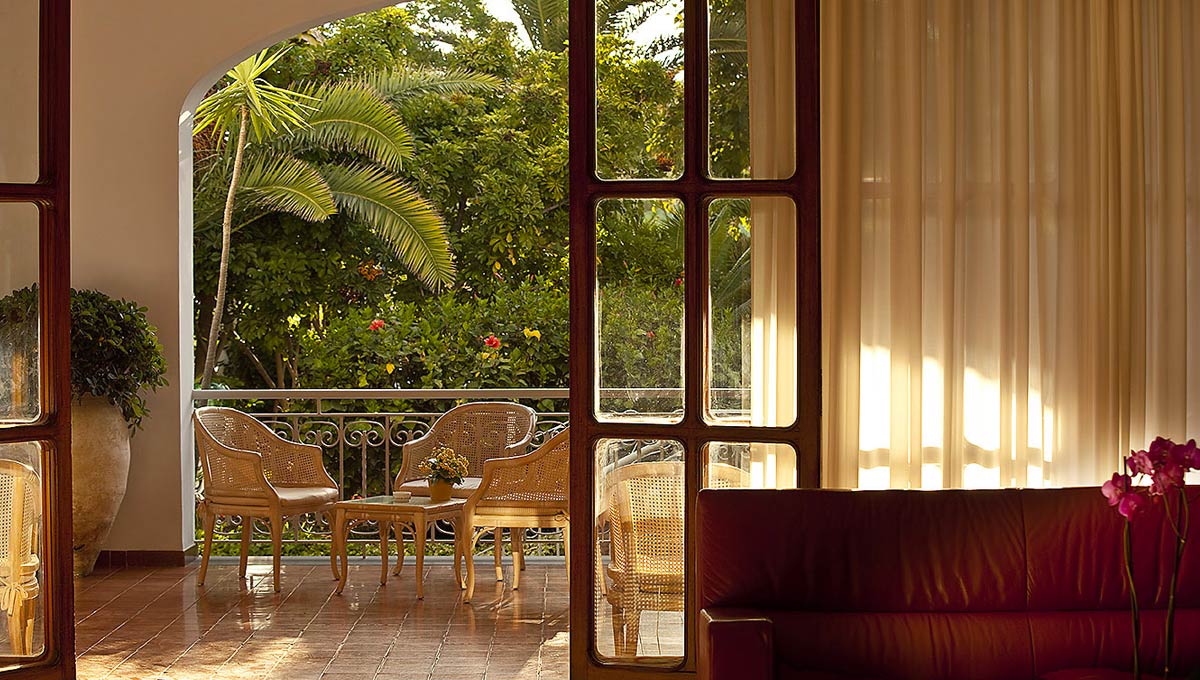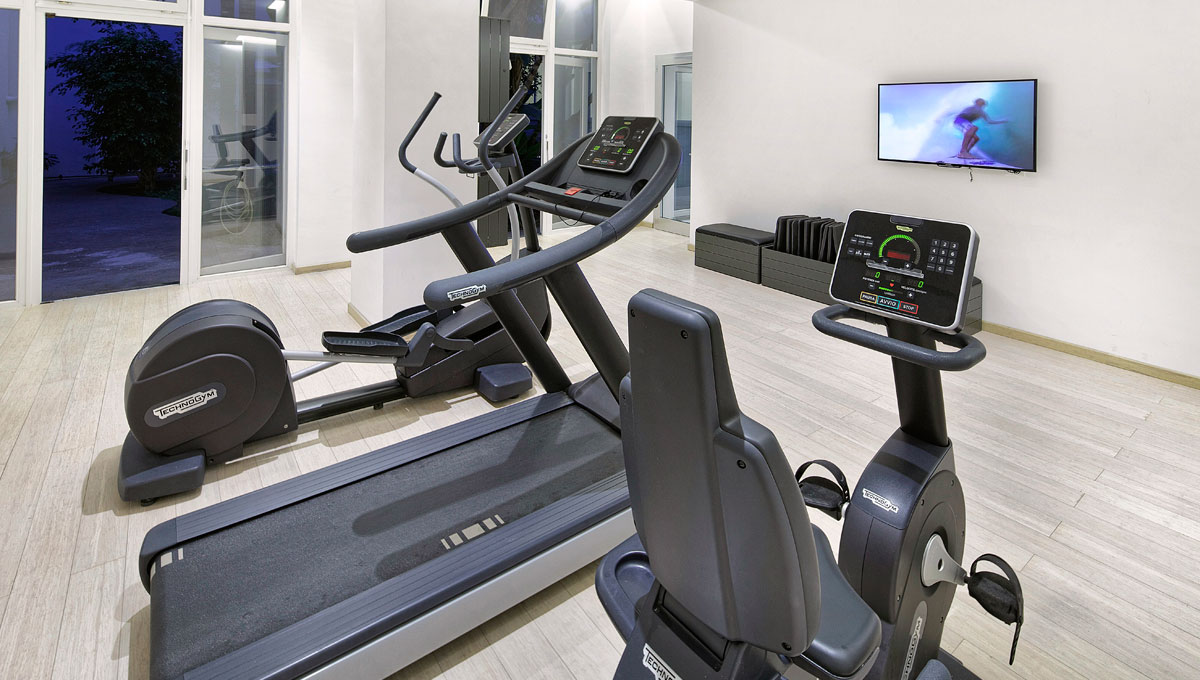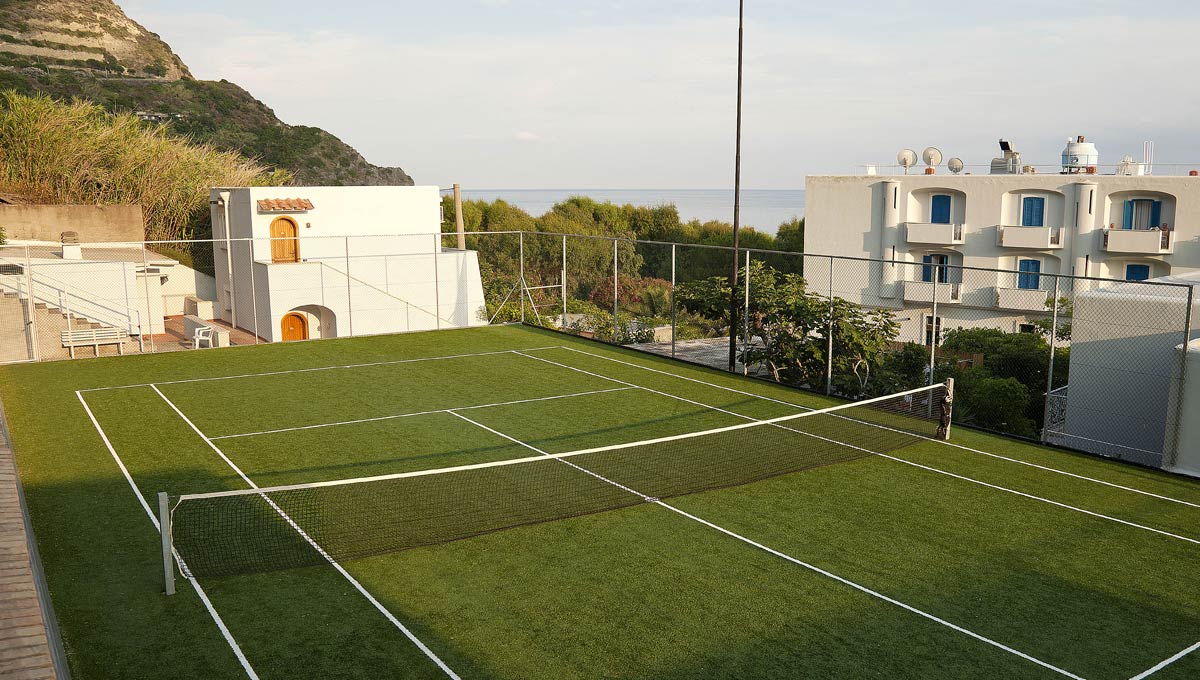 visit the gallery